It's time for that one plan you know exists...
to guide all you have built...
and make everything right...
for the rest of your lives.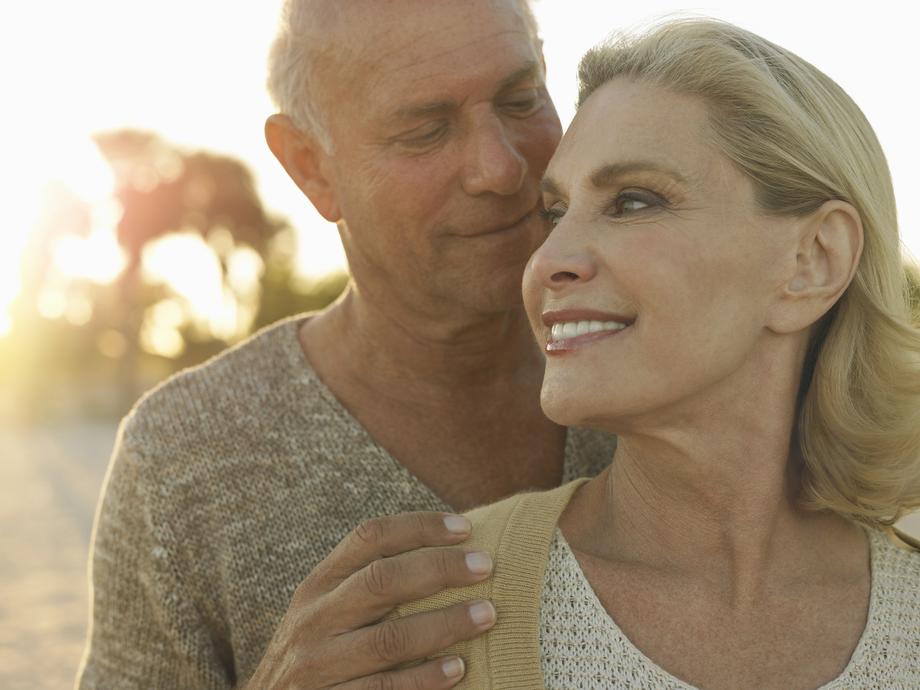 Lifetime Income Store
CONNECT
Address:
Main Street's Financial Partner
Phone:
800.563.1708
Contact us today, and see what a sophisticated investment plan, and a superior retirement, could look like for you.
Video: Imagine What's Next...