Our Money Managers beat the last 2 crashes.
Click Our Latest Download and compare.
Then call us, and learn how your money
could beat the dips and corrections.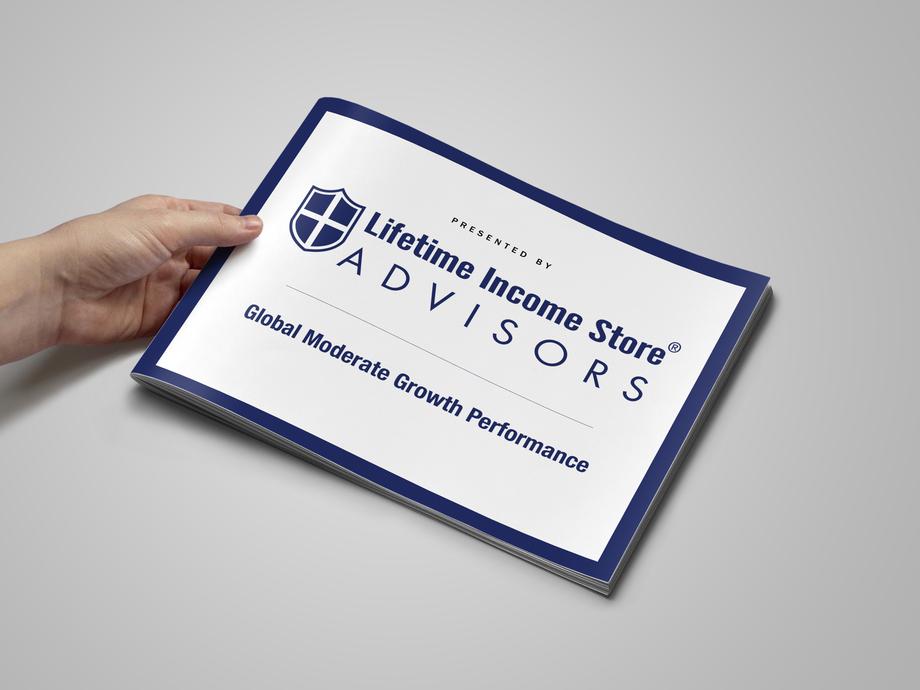 Lifetime Income Store
CONNECT
Address:
Main Street's Financial Partner
Phone:
800.563.1708
Contact us today, and see what a sophisticated investment plan, and a superior retirement, could look like for you.
Video: Imagine What's Next...