Secure Registration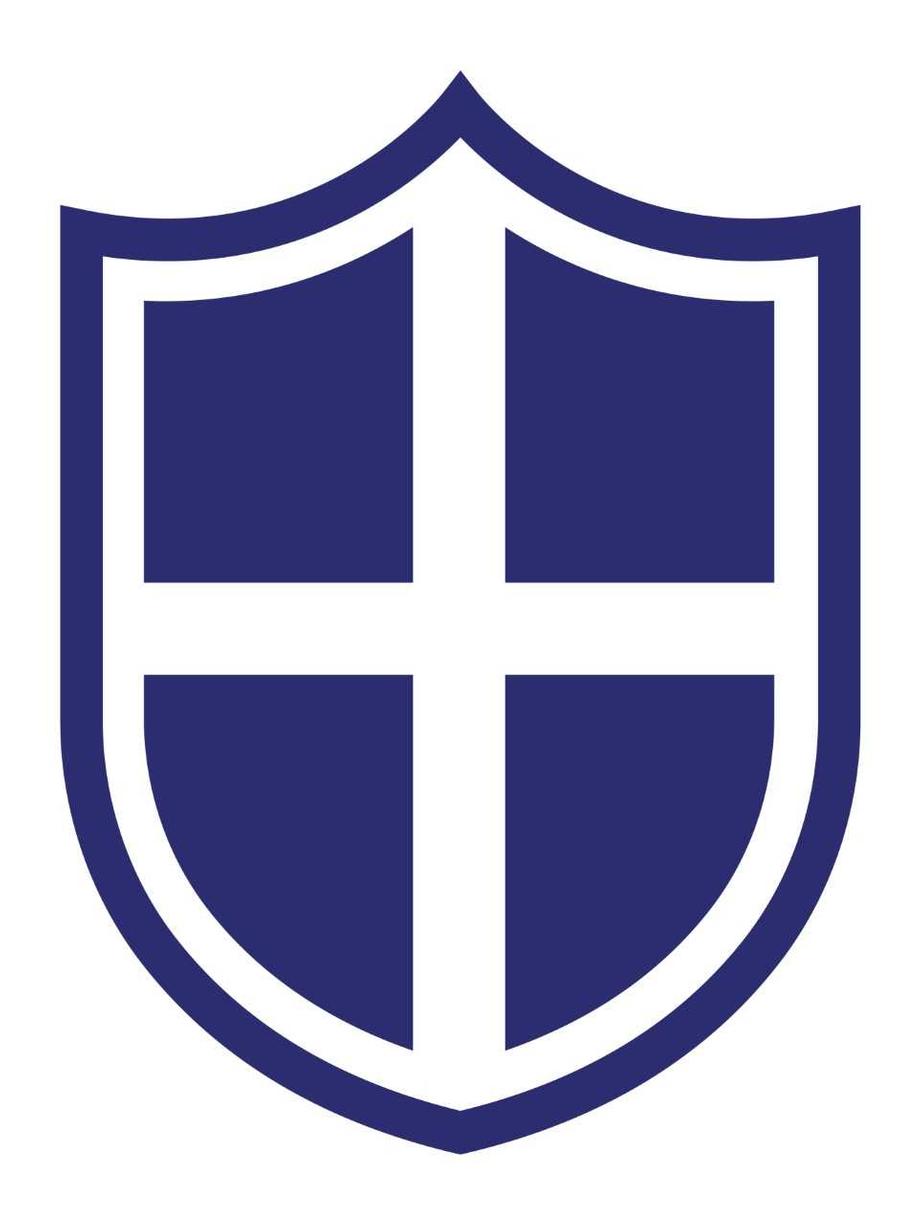 Lifetime Income Store Advisors is a Fiduciary Wealth Management firm that believes an actively managed and uniquely diversified portfolio of multiple asset classes produces long-term risk adjusted returns that outperform other investment styles such as mutual funds, ETF managers, and managers of managers.
Lifetime Income Store is a Fiduciary Reitirement Income Specialist committed to helping Clients manage risk in investing and retirement. We work with Clients of all asset bases to develop and manage long term, tax efficient, Financial Plans complete with Estate Trusts, in order to insure long term wealth and legacy.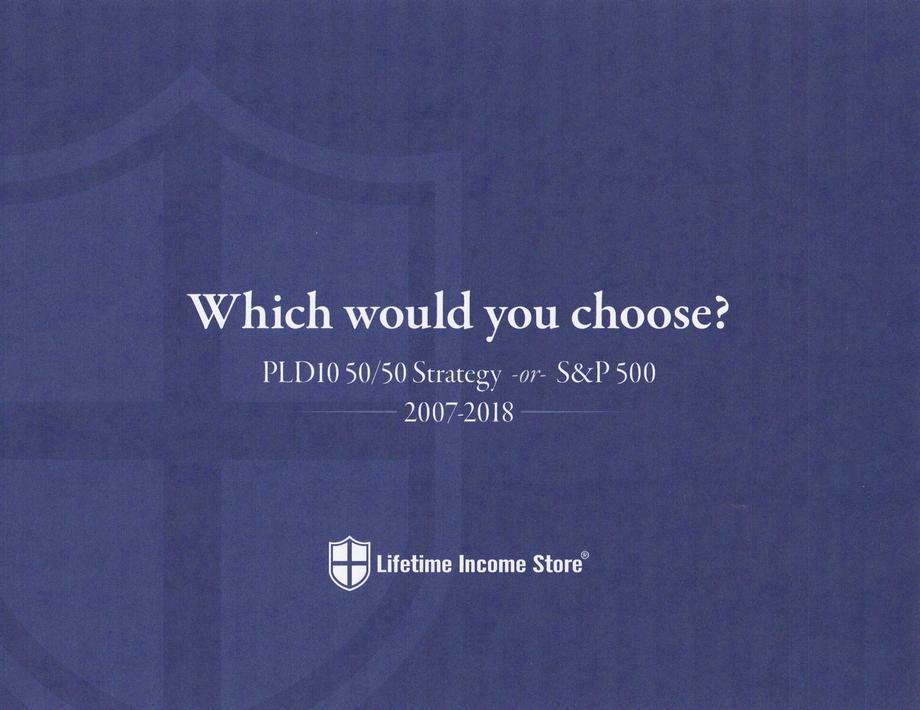 Register for your FREE download "Which would you choose?". This document illustrates a vital strategy that could keep you from losing hard earned market gains, and change the way you manage investment risk for the rest of your life!
Please click here to review our Privacy Policy.
Lifetime Income Store collects information solely for it's own use via this secure site, and does not sell, or otherwise distribute, your information to any third party.