Secure Registration
A 2 part video message about the significance of our Results Report. Download yours today!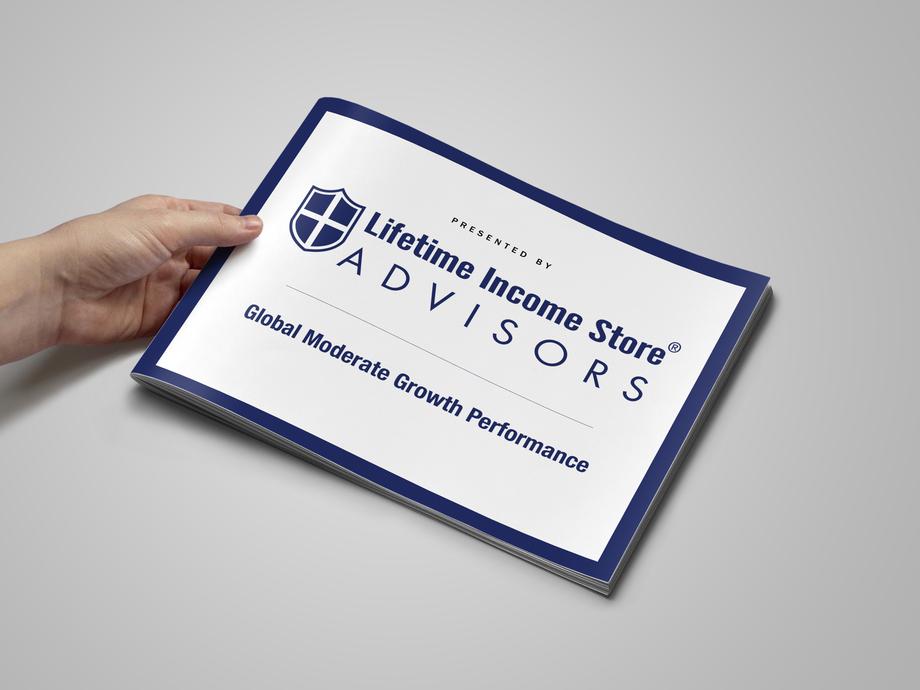 If you have $500,000 of investable assets, register for your FREE download "Global Moderate Growth Performance". This document details actual multi-year results of a sophisticated equity strategy designed to outperform market dips and corrections, and provide enhanced compounding that grows real wealth. Our strategies never include mutual funds!
Please click here to review our Privacy Policy.
Lifetime Income Store collects information solely for it's own use via this secure site, and does not sell, or otherwise distribute, your information to any third party.