Our Professionals
Richard Wells, Principal/President & Chief Operating Officer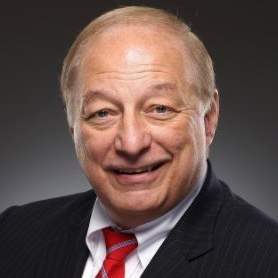 A veteran of the Wealth Management arena, Richard is a founding Partner of Lifetime Income Store Advisors, LLC, a Georgia-based Registered Investment Advisory firm headquartered in metro Atlanta.
Richard has 25 years of experience in advising clients on profitable investment methods and strategies. He spent 8 years at Merrill Lynch as a stockbroker, and was amongst the original employees at Fisher Investments. He graduated with a degree in Chemistry from Samford University, and earned a Doctorate in Leadership at Trinity International. Richard resides in Atlanta.
Robert Meyring, Esq., Estate Attorney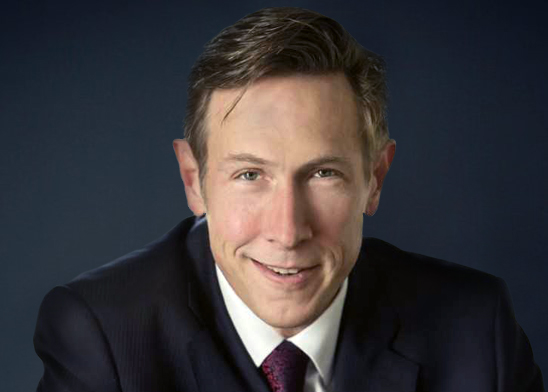 Robert is a veteran Estate Attorney providing expert advice and services to Clients in the Southeast. A noted probate lawyer, he has been providing Clients with sound advice on all forms of Trusts, Wills, and Advanced Directives, for years from his Atlanta-based Meyring Law Firm.
Robert is a graduate of Emory Law School, and is a member of the Georgia bar. He and his wife reside in Atlanta with his 2 children.
Roy Jetton, LUTCF, Retirement Income Specialist
Roy is an 18 year veteran of the industry who came up through the ranks at AIG's American General distribution unit. He has held a variety of positions beginning his career as a Salesman, and eventually moving into a position of Corporate Training with the responsibility of developing new agents. He is an expert at guaranteed income as well as creative methods of using life insurance as a legacy/trust funding vehicle, and corporate compensation. He serves Lifetime Income Store Clients in Oklahoma and Arkansas.
Roy is an Arkansas native, and attended the University of Arkansas - Ft. Smith, as well as the American College where he earned the Life Underwriters Training Council Fellow designation. He and his wife Tiffany have 3 children and split time between homes in Oklahoma and Arkansas.
Steven Swant, Estate Plans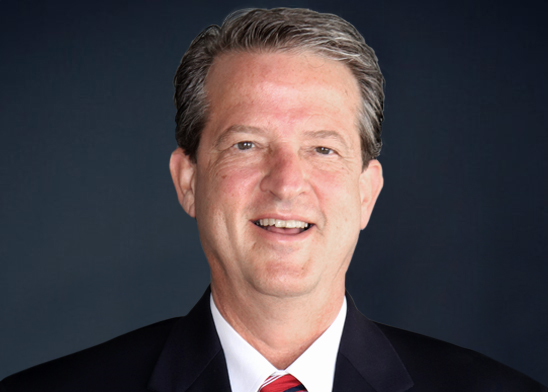 Steve is a veteran attorney with broadline experience in Estate Planning, Probate, Corporate, and Criminal Law, as well as litigation. He brings a unique understanding of estate planning, end of life needs, and proprietary estate plan design, to Lifetime Income Store clients and their families.
Steve is a graduate of Oklahoma State University with a degree in Finance, and the Univeristy of Tulsa College of Law. He is licensed to practice law in Oklahoma State District Courts, and the Northern and Eastern District Courts of the United States. He is also licensed to practice in Osage Tribal Court. Steve and his wife Pamela, live in Broken Arrow, OK, with their two children.
Lars B. Obel, Founder/Chief Financial Officer
Lars is a native of Denmark with extensive international business and finance experience. Educated as a scientist and engineer, and a member of one of Denmark's oldest industrial families, Lars brings a wealth of knowledge and understanding of global markets and geopolitical implications of investing. His current corporate holdings span the globe in multiple industries. Lars' primary contribution to Lifetime Income Store is in corporate management, finance, and strategic planning. Lars resides in Copenhagen with his wife Pia, and their 3 children.
Scott Albertson, Founder/CEO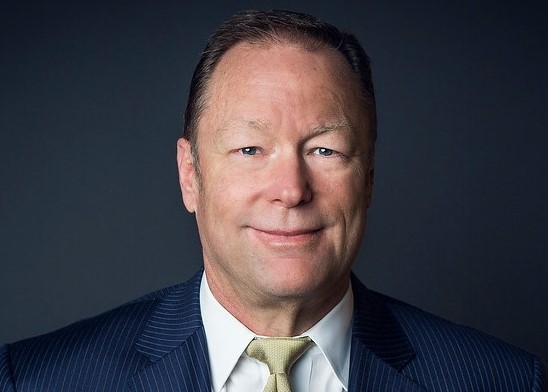 Scott founded Lifetime Income Store in 2012 because he believed Wall Street was not always the best solution for Main Street. He directly serves clients across the income and portfolio spectrum in multiple states, and continues to educate everyone he meets on all of their options for a happy and successful financial life. His efforts to deliver world class financial education, service, and solutions, have earned the Company several Elite Advisor awards over the years. Scott splits his time between each of the Company's offices, and is fully committed to growing the firm's reputation as "Main Street's Financial Partner". He grew up in Houston, Texas and Broken Arrow, Oklahoma, and earned his degree at Oklahoma State University. Scott is the father of four children, ages 25-13, who call Atlanta home.
All of us at Lifetime Income Store are committed to serving the financial and estate interests of every person with whom we engage, and believe education and diversification can ultimately mitigate risk, maximize returns, and provide the financial lifestyle and security you deserve.
Lifetime Income Store Advisors, LLC is a Georgia-based Registered Investment Advisor serving Clients with Financial Advice and Equity Management services.
Lifetime Income Store, Inc is a Retirement Income Specialist serving Clients in multiple states with retirement and estate planning, and financial education that includes training on Social Security benefits. Associates in the firm hold insurance licenses in GA, AR, OK, and TX.
© 2018 Lifetime Income Store, Inc.