Active Financial Planning
Active Financial Planning means exactly that...ongoing attention to you, your wealth, your income, and your legacy. Family, health, economic, risk tolerance, and market circumstances can change. We will be there with regular and timely reviews to make sure the particulars of your plan are on track to achieve your long term objectives.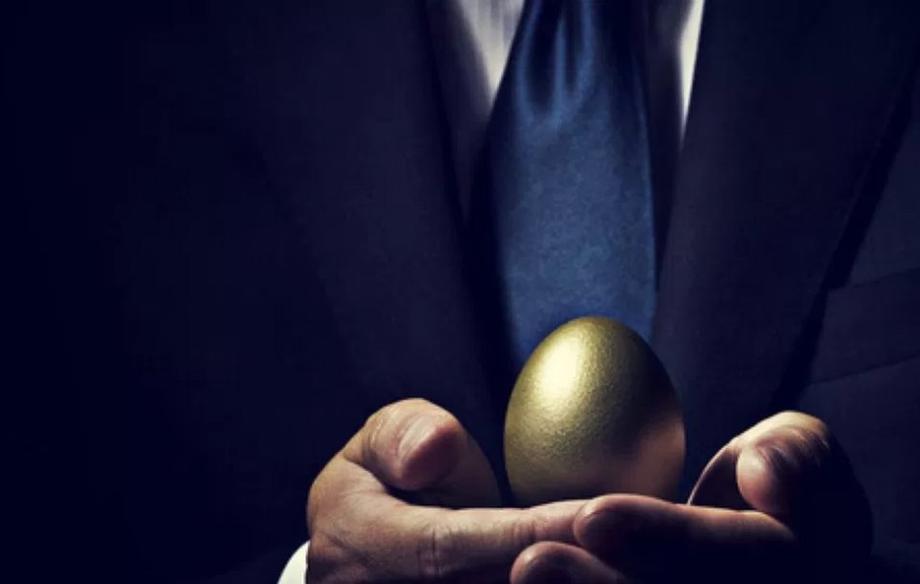 Strategic Wealth & Superior Income Planning
Your Lifetime Income Store Retirement Income Specialist will spend time with you identifying long term targets for lifestyle, wealth, income, and legacy.
Investment Management
Your Retirement Income Specialist will build your plan with around the investment strategy recommended by your Lifetime Income Store Advisors representative to achieve your objectives for wealth, income, legacy, and risk tolerance. New strategies that could provide improved long term capital accumulation, tax efficiencies, or secure income, are considered at this point of the process. We have industry leading wealth management capability that also includes all the strategies and tools that protect money from market risk. Those strategies may include plans that provide for absolute market type accumulation without annual fees, and those that guarantee an income for life, both of which allow you to continue to earn equity type returns free from market risk threatening your lifestyle and legacy.
Long Term Care Insurance
Your Lifetime Income Store Retirement Income Specialist will review any exisiting plans for long term care, and provide alternative solutions for your consideration.
Trust & Estate Planning
Once the process is underway, we will introduce you to one of our Trust Attorneys to discuss the importance of a proper trust, the process and costs involved, and the timetable for implementation.
Plan Identification and Implementation
Once these steps have been completed, your Retirement Income Specialist and LISA Portfolio Counselor will present a recommendation designed to meet or exceed your objectives. You will be fully educated on all aspects of the suggested strategies and investment plans, so you can make an informed decision on what's best for you, and your family.
The fees for Active Financial Planning are included in your annual fee for as long as you remain a Client. Fees for legal services and documents will vary, and will be discussed in your consult with the Estate Attorney.
Video: Retirement Analyzer - An important tool for the process!