Secure Registration
Register for your FREE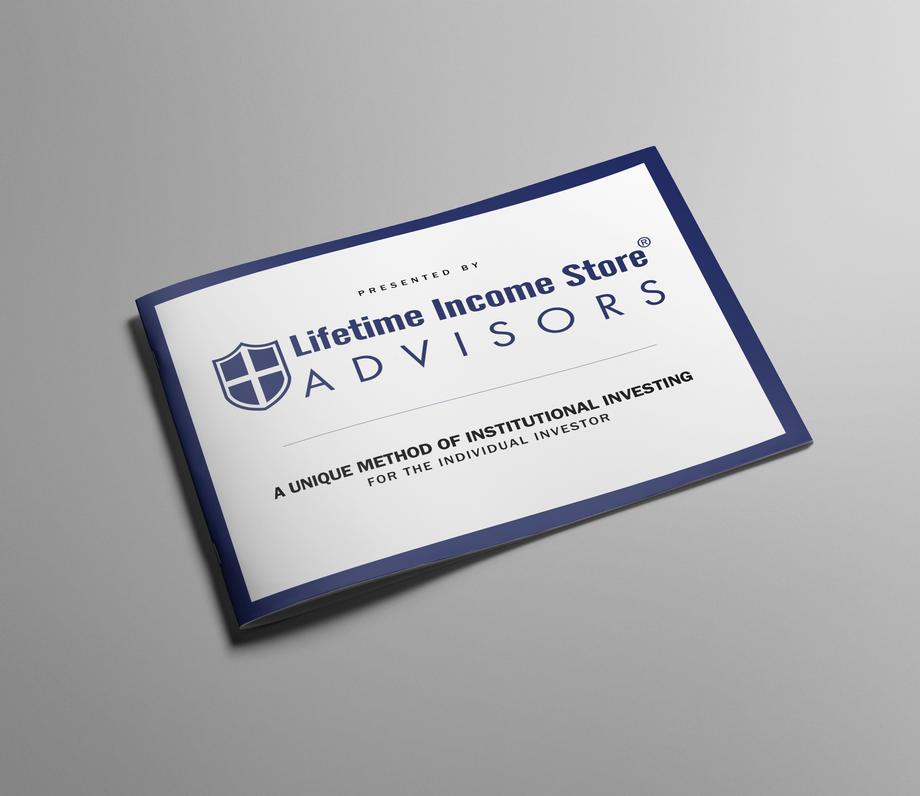 download of our report detailing all the hidden fees and costs inside many US mutual funds. If your portfolio includes mutual funds, you need to understand ALL of the facets that affect your cost of results and ownership, including hidden fees, trading costs, and taxes!
Our Clients enjoy a truly personalized portfolio individually managed to their objectives, and have a verifiable history of outperforming market dips, corrections, and crashes. With LISA, you don't have tens or hundreds of individual money managers doing it their way. You have a single in-house manager who knows your personality and goals, and manages specifically to make you happy, not a group of a million unknown investors!
The most efficient way to grow wealth is to avoid 100% of the market losses. Our Clients keep more of their money in the downtimes. Leaving mutual funds out of our Client portfolios is one way we accomplish our goals of low fees, and outperforming the market dips, corrections, and crashes!
Please click here to review our Privacy Policy.
Lifetime Income Store collects information solely for it's own use via this secure site, and does not sell, or otherwise distribute, your information to any third party.