Superior Income
Superior Income Comes From Superior Planning
When you reach the moment you know it's right to leave the regular workforce, you should have a financial plan in place you can trust to deliver everything you need for the rest of your life, and beyond. You'll want the assurance of knowing your spouse can continue to live as you did together. You'll want to feel secure that your legacy desires will become realities. You'll need a plan for Superior Income.
​Click here to listen as Founder & CEO Scott Albertson describes the essence of Lifetime Income Store.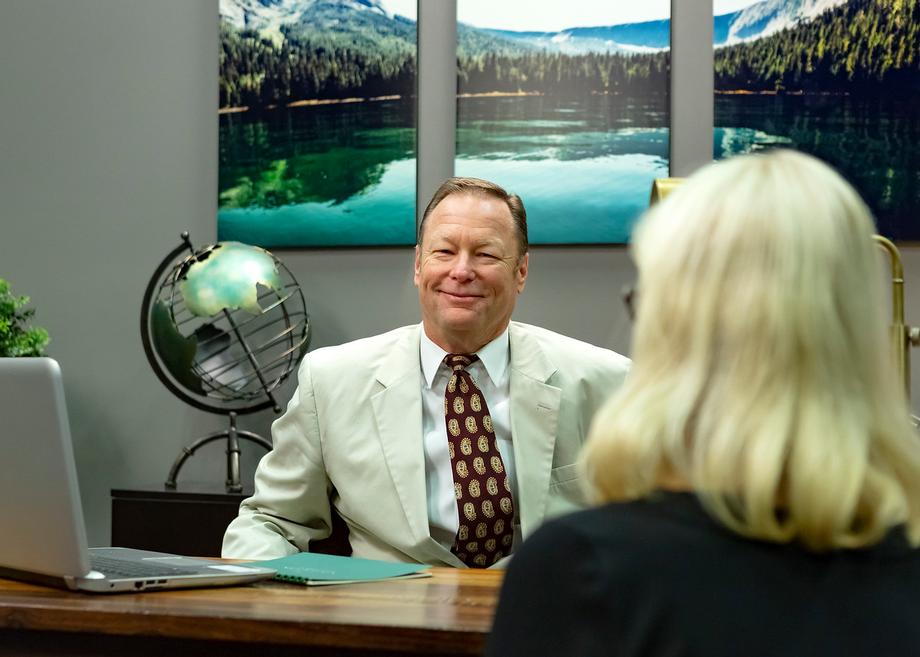 Lifetime Income Store is a company of highly trained, experienced, and professional Superior Retirement Income Specialists who have helped individuals and families all over the country take the first step of conducting an accurate financial inventory. From there, we identify your lifestyle goals, current and anticipated expenses, and develop an initial framework. We educate you on all the potential investment, savings, and income, options. Then, with our advanced modeling capability, we build a tax efficient plan designed exclusively for you. From there, we take the time necessary for you to make an educated decision on what you believe will be the best plan to achieve your goals,and the superior income with tax efficiency you've earned.
When working with you to develop your roadmap, we coordinate all that you have saved in the markets and banks, the value of your other assets, and the Social Security benefits you have earned. Our primary focus is making sure your savings and any subsequent market earnings, and Social Security, are withdrawn in the most efficient tax sequence, and will last as comfortable income for your entire life. We take the long view on you, your spouse, or significant other, to build a plan that, if managed properly and adhered to, is designed to minimize the prospect of your running out of retirement income. We have industry leading wealth management capability that also includes all the strategies and tools that protect money from market risk. Those strategies include plans that provide for market type accumulation without annual fees, and those that guarantee an income for life, both of which allow you to continue to invest in equities free from market risk threatening your lifestyle and legacy.
Utilizing advanced software in the process, we gauge the strength of your plan against
potential developments related to health, global market fluctuations, inflation, and a variety of other unforseen eventualities. We work to insure your plan has the strength to withstand the myriad of challenges life can bring, and still provide the stability you've earned. With our versatile software, we can gameplan virutally any scenario from a health issue to increased future taxes, to a child that suddenly needs financial assistance, and we can build the model for you to see 40 years into the future. This service, and the annual monitoring and maintenance of your plan, is free to our Clients
Another step in the process is the discussion on Estate Wills & Trusts. We provide information to help you understand the value of utilizing a trust for your estate to protect your assets and legacy. We recommend a trust to all of our Clients if they do not already have one in place.
Click here to schedule an initial conversation with one of our Professionals.
At the end of the day, a process that most people expect to be a very difficult and drawn out is made relatively simple. We bring the effort and experience, the tools, the asset management capabilties, cutting edge income strategies, and most importantly, the commitment to be your partner throughout your retirement.
Call us today at 800-563-1708, and get a conversation started with one of our Superior Retirement Income Specialists. You'll be glad you did!
Video: Imagine What's Next...