A True Fiduciary 401(k)

Lifetime Income Store Advisors Value Advantagesm 401(k) Plan
Key Features of Our Value Advantagesm 401(k) Plan
Value is a word that is seemingly attached to everything in the marketplace, so much so the word has lost some of its weight and luster. We want to restore the power of the word, and have created a 401(k) plan with so many benefits to Employers and Participants, it redefines value in the industry.
Comprehensive Risk Analysis and Investor Policy Guideline
Prior to establishing a Separately Managed Account, each Participant is provided online access to our Risk Analysis to develop a profile we use to recommend a strategy based on their own risk tolerance. As a Fiduciary, we are bound by DOL regulations to build an asset portfolio that fits each Participant's investing personality, objectives, and timeline. The profile questionnaire we provide is the most in-depth and detailed in the industry.
Once the profile is completed, one of our Portfolio Counselors will meet with each Participant to develop an Investor Policy Guideline (IPG) where we will establish the investing path for the Participant, and develop consensus on how their assets will be invested. In this document, we make our commitment as to how we invest the Participant's assets, and the performance targets we will strive to meet or exceed. Both the Risk Analysis and the IPG are standard benefits of our Value Advantage 401(k) Plan.
A Classic Investment Style Truly Focused on Participant Wealth
Our investment approach follows the value methodology first developed by Benjamin Graham, and employed by the world's most successful individual investors, institutional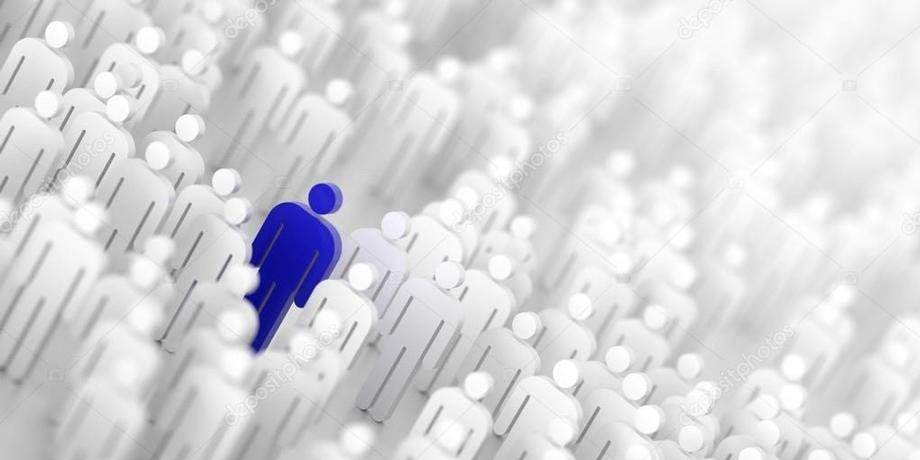 investors, endowments, and foundations. Our investment approach and methodology are usually reserved for elite level investors, but we believe every Investor deserves the best advice and management. Warren Buffet has never owned a mutual fund, but he has utilized the Graham method to become one of the world's most successful investors.
We build custom Separately Managed Accounts of multi-asset class individual equities for each Plan Participant, and actively manage the portfolio inside the 401(k) to the Participant's specific risk tolerance, timeline, and objectives. Ours is a very simple, straightforward, and classic, investing approach. This is a standard benefit of our Value Advantage 401(k).
A Separately Managed Account For All
The standard "Wall Street Way" includes a prepackaged array of group managed funds, funds of funds, and 3rd party managers. Our Value Advantage 401(k) Plan utilizes only individual equities in a Separately Managed Account built specifically to the risk tolerance, objectives, and timeline of the participant, and wholly managed by our team under one roof without 3rd party influence. This style of management allows us operating efficiencies that translate into lower fees, no-hidden fees, and better long-term risk adjusted results than mutual and bond funds, ETF managers, and managers of managers.
Traditionally, Wall Street has reserved Separately Managed Accounts for the wealthiest of investors. We believe every investor deserves the highest level of advice and asset management, and our Money Managers have an extensive track record delivering elite level results. This is a standard benefit in our Value Advantage 401(k) plan.
Unlimited Investment Advice
We are the only 401(k) provider in the industry that features Separately Managed Accounts AND unlimited access to investment advice as standard benefits under a single transparent fee. The plan comes with a dedicated toll-free number each Participant can call to speak with an Institutional Advisors Portfolio Counselor for investment advice during active business hours.
A Focus on Outperforming Down Markets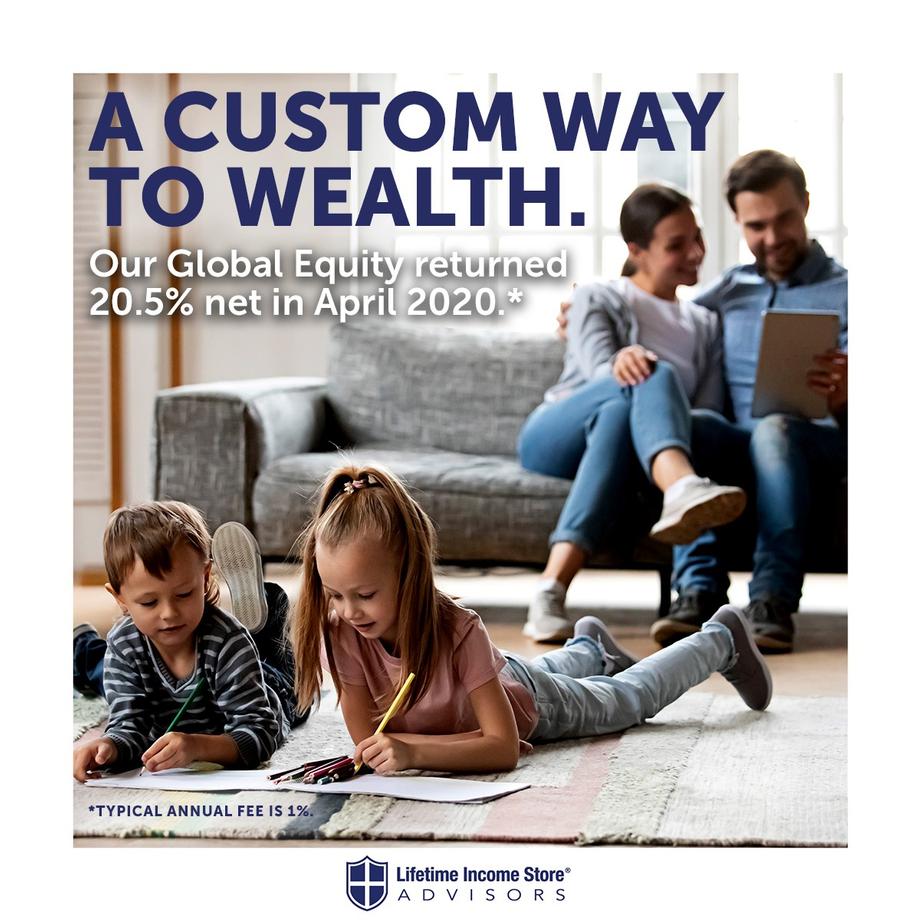 Our investment process is driven by a simple principle…upside grows rich, but downside grows wealth! Our Money Managers have a significant history of superior upside capture with industry leading downside results. In 2008, when the average 401(k) investor lost 43% of their portfolio value, our composite strategies capped our Client losses at 21%. In 2018, Our Global Equity capped losses at -1.18% when, according to Dalbar's 2020 Quantitative Analysis of Investor Behavior, the Average Equity Fund Investor lost 9.42%. While any investment manager can make money in the good times, our downside capture truly separates us from the rest. We bring our long history of beating the market downsides ito every single portfolio we manage.
Active Financial, Estate, and Trust, Planning
Active Financial Planning means exactly that...ongoing attention to you, your wealth, your income, and your legacy. We build a comprehensive financial model for each Participant, and their family, that identifies current and future lifestyle, investments, earnings, expenses, taxes, and inflation to develop a comprehensive document that functions as a roadmap to, and through, retirement. Family, health, economic, risk tolerance, market, and other circumstances can change. We will be there with regular and timely reviews to make sure the particulars of the Participants plan are on track to achieve your long-term objectives. This is a standard benefit of our Value Advantage 401(k) Plan.
Easy to Understand Investment Strategies
We never use mutual or bond funds, Common Collective Trusts, Collective Investment Trusts, or other group managed investments. We have evidence of these passively managed products diminishing Participant earning power because they hide abusive fees inside the investments.
Participants often do not understand the layered and complicated investment vehicles inside a standard 401(k), nor can most identify any of the underlying equities inside their mutual funds. With our portfolio management, they will be able to see the equities they own, and the asset management activity being made on their behalf in real time, 24/7, via their own account portal on TD Ameritrade's website. This is another standard benefit of our Plan.
Maximum Fiduciary Protection for Everyone
As complicated as the world of investing has become, we operate with a streamlined investment roster that is straightforward, easy to understand, and free of the investment infrastructure that can mask potentially abusive fees, hidden costs, and the contractual fine print, that can decrease Participant returns, and increase Employer Fiduciary risk exposure. With a Separately Managed Account built with individual equities specifically for the Participant, and the administrative power of TD Ameritrade, Institutional Advisors Value Advantage 401(K) delivers maximum Fiduciary protection for all.
Each of the features and benefits above are standard in our Plan, and included in the single low and transparent fee.
Harness the Power of LISA's Custom Investment Strategies and our Platform Partner:
24/7 access to support via website to account activity and balances for each Participant

Experienced Call Center to provide account information for each Participant

Personalized rates of return

Rebalancing of accounts

Daily performance reporting and transactions, easy-to-read-statements, and helpful educational materials through an interactive website

Comprehensive website for enrollment, easy updating of deferral percentage/dollar amounts, investment selections, and requesting additional transactions as allowed

Ability to export information to Quicken

Straight-forward rollover process to a Lifetime Income Store Advisors IRA.

Ability to model and request distributions and/or loans online as allowed by the plan

Access to the sophisticated Institutional Investing strategies managed by Lifetime Income Store Advisors
Download a detailed plan brochure.
Learn more about the power of LISA's sophisticated Investment Management.
Request further information and a comprehensive plan quotation from Jeff Hale - AIFA® .