Retire Distinctively
Everyone deserves to Retire Distinctively™ and that means designing and managing a comprehensive plan that fits your very specific investment style, income goals, and places you in the best position to maximize what you have for your life, and legacy.
A multitude of factors and solutions must be considered when creating your distinctive retirement plan, so we don't recommend undertaking this process on your own. For most people, their own plan is the first one they've ever attempted, and typically most first attempts at a complicated process are not our best effort! Over the years, our specialists have created uniquely crafted retirement plans for literally hundreds of families we serve, so working with our team offers you the best chance to get your plan right from the start.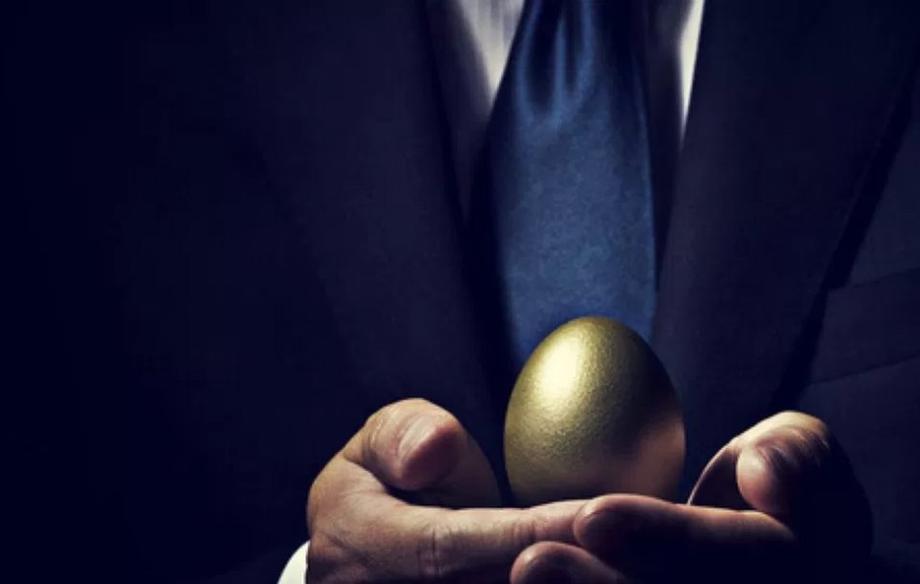 Retire Distinctively™ is Simply All About You
Your Lifetime Income Store Retirement Specialist will spend time with you listening to learn the details of where you are, where you want to be, and how we can help you get there.
We will create a comprehensive inventory of all your current invested assets, tax exposure, expenses, lifestyle, timelines, Social Security, insurance needs, legacy objectives, and desired income throughout retirement. Our advanced modeling capability allows us to design a financial roadmap specific to your circumstances in which we can project future inflation, taxes, health, and other potential eventualities that could impact your income and assets.
Investment Management
Our wealth management capability includes customized equity strategies with industry-leading upside capture that have consistently outperformed down markets for decades. We also review advanced annuity strategies that protect money from market risk.
As the saying goes, a bundle of mutual and bond funds doesn't a retirement plan make! You may need to consider different strategies that could provide improved long term capital accumulation, tax efficiencies, secure income, and legacy.
I love my safe accumulation plan from Lifetime Income Store...it never loses money, and I pay no annual fee. It does exactly what Scott told me it would do, and puts me in control of my income and legacy." Dr. R.S., Houston, Texas
Social Security Maximization
Navigating Social Security can be tedious and confusing to even the most experienced Investor. We are uniquely qualified to help you through the complicated maze to develop the best approach for your particular circumstances.
Medicare & Medigap Plans
Your Lifetime Income Store Retirement Income Specialist can help you identify and implement the absolute best in Medicare coverage and supplements to best fit your overall Retire Distinctively™ plan.
Long Term Care Insurance
Your Lifetime Income Store Retirement Income Specialist will review any exisiting plans for long term care, or provide recommendations for your consideration to insure any potential health challenges are covered for you, and your spouse, to protect your income and assets.
Trust & Estate Planning
Once the process is underway, we will introduce you to one of our Trust Attorneys to discuss the importance of a proper trust, the process and costs involved, and the timetable for implementation. The proper trust delivers valuable living benefits, regardless of how much money you have in your portfolio.
Plan Identification and Implementation
Once the above steps have been completed, your Retirement Income Specialist and LISA Portfolio Counselor will present a fully comprehensive recommendation designed to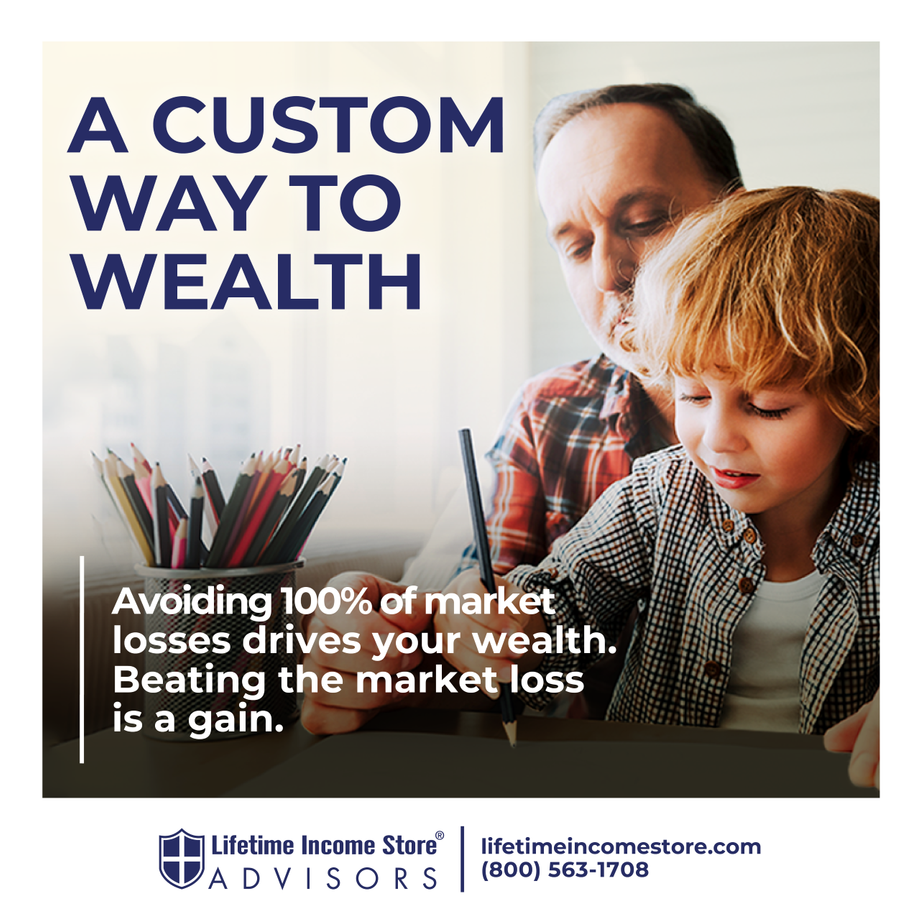 meet or exceed your objectives. You will be fully educated on all aspects of the suggested strategies and investment plans, so you can make an informed decision on what's best for you, and your family. The plan we design with you will become the foundation of the distinctive retirement you deserve. We will be at your side to review your plan annually, or as often as market and other circumstances dictate.
Active Financial Planning is included in your annual fee (our typical fee for asset management is 1% annually) for as long as you remain a Client. Fees for legal services and documents will vary, and will be discussed in your consult with our Estate Attorney.
Video: Retirement Analyzer - An important planning process tool.